THE PLACE FOR DEMOCRATS AND OPEN MINDED INDEPENDENTS
ACTIVISM
The power of your voice can make a difference in advocating for the reforms we know our nation needs.  Bring equality and justice to all people and issues.  Be loud.
EDUCATION
Being inquisitive, willing to learn from others, and change positions on an issue when new facts come to light...this is what differentiates Democrats from people on the right.
VOLUNTEERISM
This is how we give back to our community.  This is how we make a difference.  Giving of our time to food drives, senior services, aid to the disenfranchised, and yes, to our party.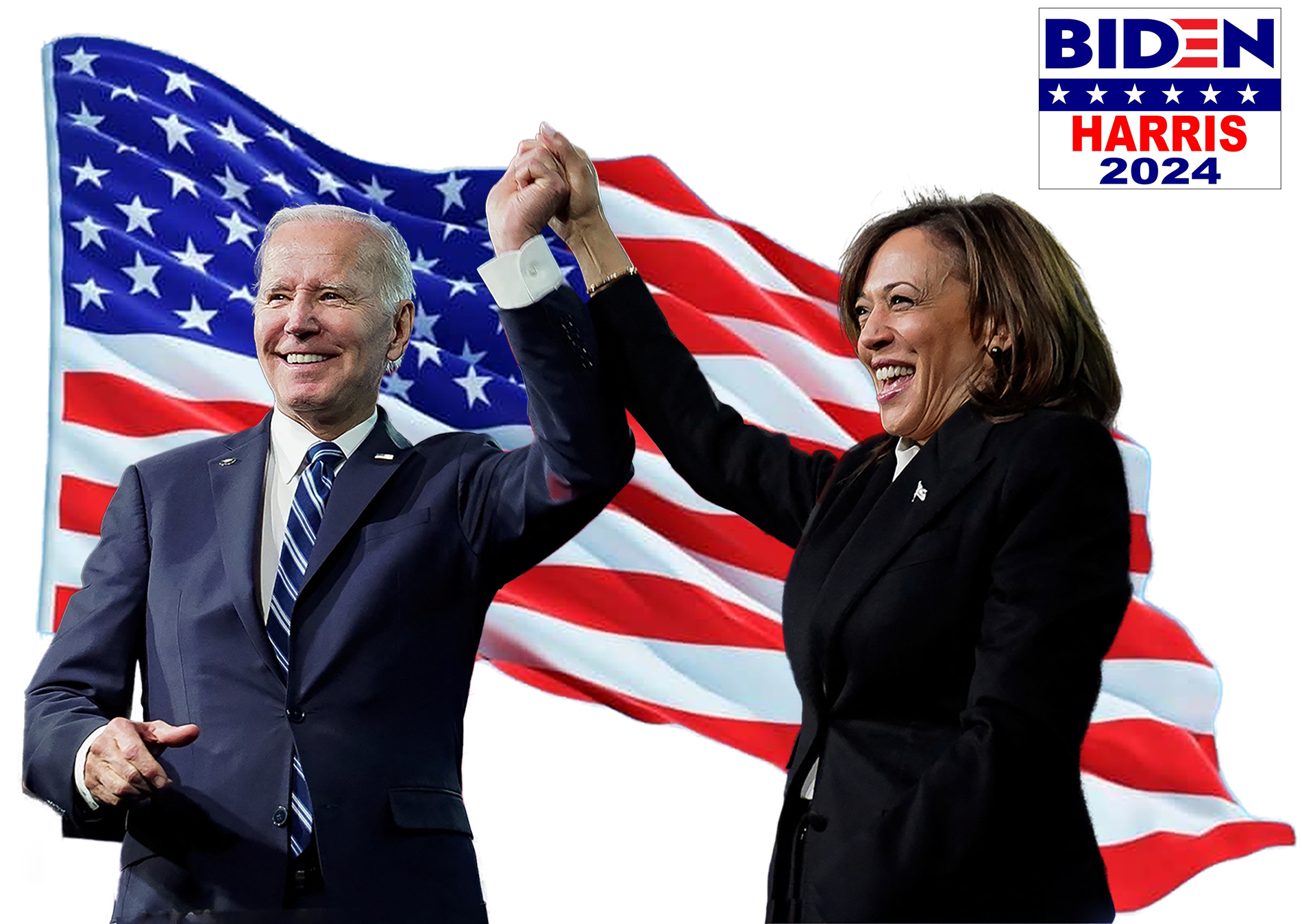 "The best way to not feel hopeless is to get up and do something. Don't wait for good things to happen to you. If you go out and make some good things happen, you will fill the world with hope, you will fill yourself with hope."
―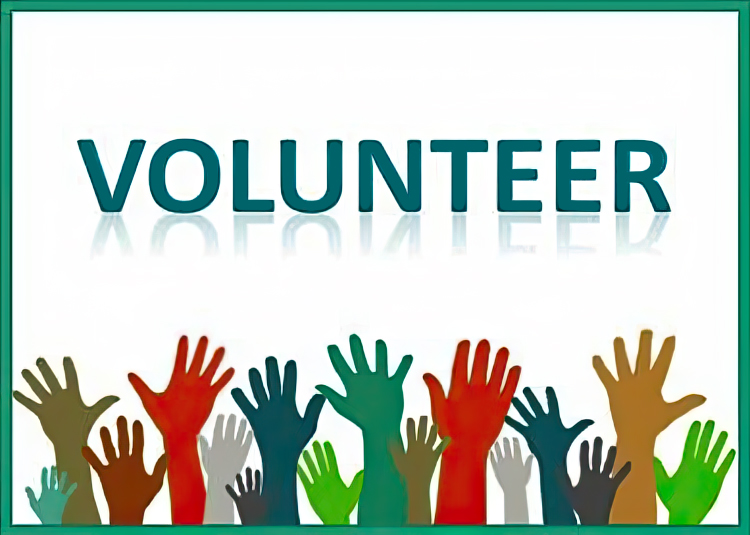 Be Part of the Solution.
Get involved with your community.
Help us turn Calaveras Blue.
Tell Everyone You Know
To Vote--Every Vote Matters.
Our Democracy Depends On It!

Help Elect Democrats
Up and Down the Ballot!