Get More Active.
You Can Make a Difference!
It's never been more important to take an active role in support of our democracy – whether it is here locally in Calaveras County, elsewhere in California, in other states, or even at the federal level in Washington DC.   Here are some quick ways you can start to get more active in the political process. Also check out our LEARN page for more resources and a list of local, state, and national organizations that are leading the fight to protect our Democracy and Democratic values!'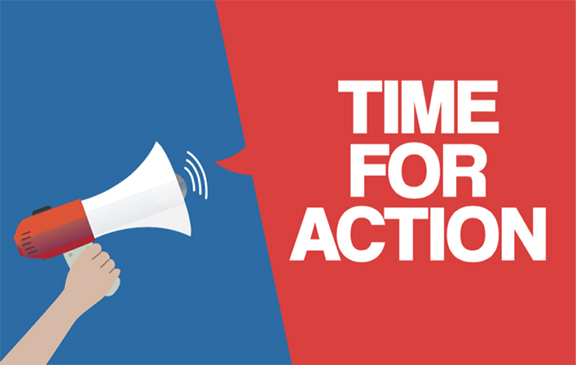 Get Active Locally (Calaveras County)
Each of us has a responsibility to contribute to our local community. Here are some fun and easy ways to participate in Calaveras County.
Writing Letters to the Editor:  These are always helpful; you can focus on issues that are important to you!
Voter Registration:  The CCDCC is engaged in voter registration throughout the year.  Let us know if you're willing to help register people to vote.  We'll give you training and help with supplies.  Do your part to help make Calaveras County Blue!
Postcard Writing:  We typically ramp up our post-carding efforts during biannual election cycles.  Our goal is to get Calaveras County registered Democrats and "No Party Preference" voters to the polls.  We provide postcards, addresses, and postage. You provide the handwriting!
Phone Banking:  Like to chat with neighbors on the phone? Then this is for you. You can call from your home and connect with other voters in your area about the upcoming election. We provide lists and scripts to make it easy and fun!
Canvassing: We sometimes work with campaign committees to get out the vote via door-to-door canvassing for candidates that we support.  This is always a fun activity!
Join a Board or Commission:  Calaveras County has numerous citizen Boards & Commissions consisting of community volunteers who advise local government.  It is important to have Democratic voices represented on these Boards and Commissions, both to "build our bench" as well as ensure our values are expressed in public decisions. Click Here for more information.
Work with Calaveras Democrats: We have many opportunities for you to get involved with the Committee and our activities.  We are actively seeking additional Committee members (both Regular voting members as well as non-voting Associate members) and always need help with fundraising, event planning, and public outreach.
Get Active Statewide (California)
Click here for a running list of engagement opportunities sponsored by the California Democratic Party https://www.mobilize.us/cadems/
Get Active Nationally
Post Carding and Letter Writing:   Multiple national activist groups and organizations sponsor writing campaigns for candidates and issues throughout the year, and all over the country - here are some of our favorites:
Postcards to Voters
Postcards to Swing States
Vote Forward
Activate America
Center for Common Ground
Text and Phone banking: Help get out the vote for candidates and issues of your choice by phone or text banking from the comfort of your home, using your personal computer! Reach out to specific campaigns or contact
Activate America
Center for Common Ground 
Contact Your Representatives

Contact Your Representatives
FAX Congress
ResistBOT – text 'Resist' to 50409
 Get Loud! 
Join an activist group in your area!
Move On
Indivisable.org  
Swingleft.org  
Run For Something
Start Walking the Road to
Getting More Active
Subscribe to our email list.  Stay up to date on all of our local events and meetings, and all that is going on in Calaveras, California, and across the nation.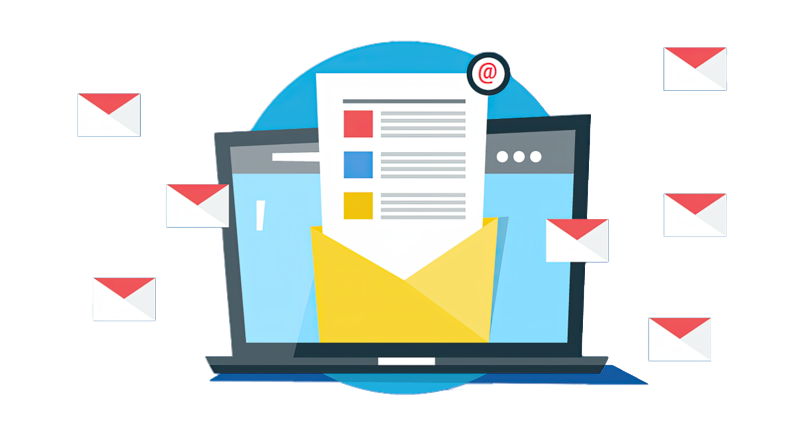 Note: Our mailing list is confidential and your information will never be sold or shared with anyone outside our organization. You may unsubscribe at any time.