Subscribe to our Email List
Stay up to date on all of our local events and meetings, and all that is going on in Calaveras, California, and across the nation.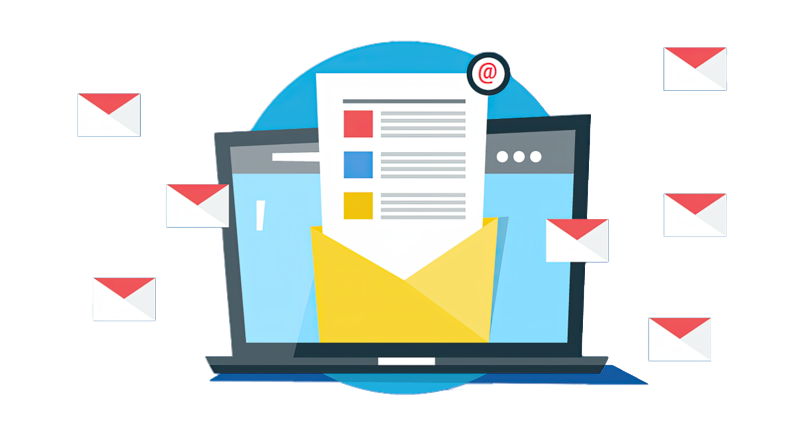 Note: Our mailing list is confidential and your information will never be sold or shared with anyone outside our organization. You may unsubscribe at any time.